About Us
Twilight roofing was established in 2006 by Nate Engel from Joliet, MT. Every year we continue to grow and build our reputation as one of the top roofing companies in Bozeman, MT.

As one of Bozeman's leading roofing companies, it is our mission to make the process of getting a new roof as easy as possible.  From start to finish we do our best to exceed you expectations.  Whether on a re-roof or new installation, we bring quality, efficiency and a good attitude to every project we undertake.
Quality Over Quantity
We are a company stands by the quality of our work. While many roofers cut corners to speed up installation, we focus on efficiency to ensure jobs are done on time without sacrificing the integrity of the roof.
Customer Service
Not only do we stand out for the quality of our work, but also for the quality of our customer service.  We understand the value of promptly returning your phone calls, the importance of cleaning up your property at the end of each day, and the need to complete each project on schedule and within budget.Our Services
Our Services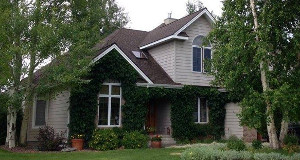 Asphalt Roof Installation
Asphalt roofs are versatile and affordable and with proper installation they can last a lifetime. Today's shingles are more durable than ever and a new asphalt roof can add a fresh look to your home.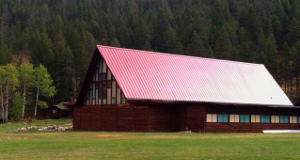 Metal Roof Installation
Metal roofs offer elegance and durability. Using premium materials from Bridger Steel, our metal roofs are built to endure year after year of the toughest Montana weather.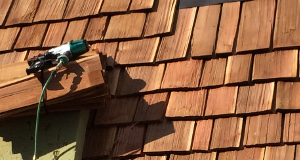 Cedar Shake Installation
A Cedar shake roof offers natural beauty and durability. In addition they can be more resistant to severe storms and are more insulating than asphalt and metal roofs.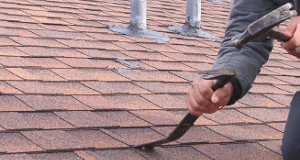 Roof Repair
For damaged roofs that don't need full replacement, we offer solutions to repair leaks and potential water damage problems.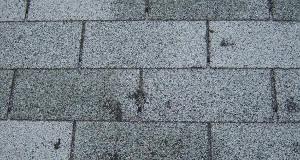 Insurance Claim Assistance
We offer services to help identify a damaged roof and interface with your insurance company to maximize your claim.