We offer top quality roofing services in the greater Bozeman area including Belgrade, Manhattan, Livingston and Big Sky.
No aspect of any building is more important than a sound roof.  That is why we are committed to installing each roof with the highest quality and utmost attention to detail.
Not only do we stand out for the quality of our work, but also for the quality of our customer service.  We understand the value of promptly returning your phone calls, the importance of cleaning up your property at the end of each day, and the need to complete each project on schedule and within budget.
Over the years, we have come to realize that our business is only as good as our employees.  With this in mind, we do our best to hire and retain individuals who are not only quality roofers, but quality people. Our crews are respectful, motivated, and ALWAYS drug free.
Thanks again for stopping by and we look forward to working with you!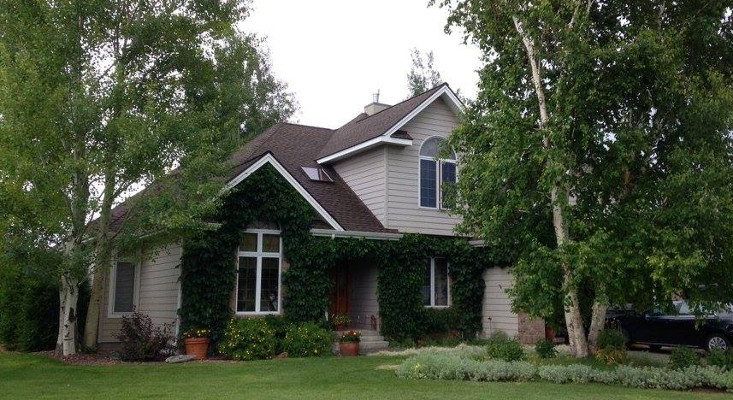 "Our experience with Twilight Roofing was one of the best we have had with contractors. Nate and his crew were punctual, friendly, efficient, and took the time to clean up our property at the end of each work day. Any question I asked was immediately and professionally answered. We are extremely pleased with the new roof and very happy to highly recommend Twilight Roofing to anyone. They are the best!"

-Owners of 669 Stonegate Dr.